Move steadily towards joy with affordable weekly guided meditations, qi gong and yoga classes you can enjoy any time, anywhere.
Frequent, exclusive new content
Be the first to practice the latest guided meditations with Yair.
At 2.99€ per month, it costs less than your daily coffee!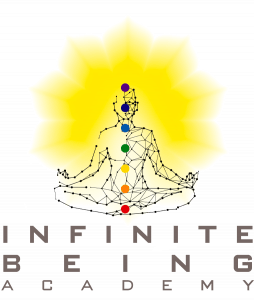 Frequently Asqued Questions
What is Infinite Being Academy?
IBA is an online academy founded by Yair Sagy in 2019. Our mission here at Infinite Being Academy is that more and more people will benefit from the incredible, transformational power of energy awareness.
We want to support as many people as possible to experience their own and humanity's highest potential. Guided meditation, gi gong and yoga classes are an amazing place to start.
What does the Infinity Membership include?
Infinity membership includes the full archive of recorded content such as yoga, qi gong and guided meditations by Yair Sagy.
It'll be updated weekly, giving you exclusive access to all the latest content.
How Much does it cost?
2,99€ billed monthly or just 1,99€ per month billed annually (23,88€ per year).
How do I sign up?
Simply pick your plan, click on start now and follow the onscreen instructions.
How do I cancel my subscription?
Log in, go to My Account, go to Subscriptions, click on your subscription and hit Cancel.

You can cancel your subscription any time. It's very quick and easy and there's no cancellation fee.
Is it suitable for beginners?
Meditations and qi gong are suitable for any experience level.
Yoga classes are suitable for most experience levels.
Absolute newcomers to yoga should consider an introductory beginners class before entering the general level.
Please practice yoga on an empty stomach or at least two hours after eating. Always honour what your body is telling you and avoid pushing past your comfort level.